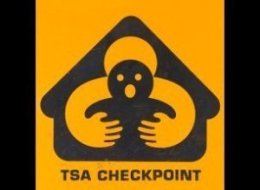 Another project that will have me at work on a Sunday. Joy. So you're on your own tomorrow, that is if you ride at all.
Also, destination will NOT be Aunt Chilada's, as the threat of rain will produce fewer potential riders. Since they would be opening early for us, they were hesitant to do that tomorrow.
Instead, the destination is Wildflower Bread Company, 4920 E. Indian School Rd. Aunt Chilada's will be rescheduled for January.
I should be able to make the holiday ride, for those of you staying in town. Those of you travelling, enjoy your TSA grope.